How YouTube will ever be properly policed is beyond us, but it's happening: Panhandler gets a video axed by Youtube simply for having the words "Florida" and "football" in it, all courtesy of Collegiate Sports, LLC. Never mind that it was just a friend of his goofing around on Broward Beach--CS is "blast-faxing" anything and everything that might be construed as copyright violation without watching it.
Does this mean the end of all the glorious free usable footage on YouTube? And if so, can we post video of Rex Grossman throwing go routes on PornTube? That's porn to us, at least.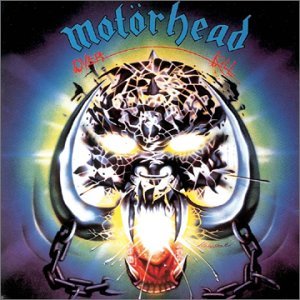 Overkill: a fine album by Motorhead. Also a lame legal strategy.