Frank Solich's appeal for a new trial in his DUI case--deee-nied, but only after an expert suggested that he'd soaked his own hair in GHB to get off the hook. We think that's a damn waste of quality GHB when you could have just copped to the plea in the first place. (HT: Devil Grad, who's been giddy as a schoolgirl over this case. This only proves the rule that no matter how small your favorite program may be, someone out there totally hates your ass just for liking them .)
Solich's quixotic attempt to challenge the charge likely comes to an end here, and thus also ends any and all probably coverage of Ohio football for the year, provided their equipment manager doesn't get caught smoking peyote while driving a skid-steer loader down Main Street in Athens or something like that.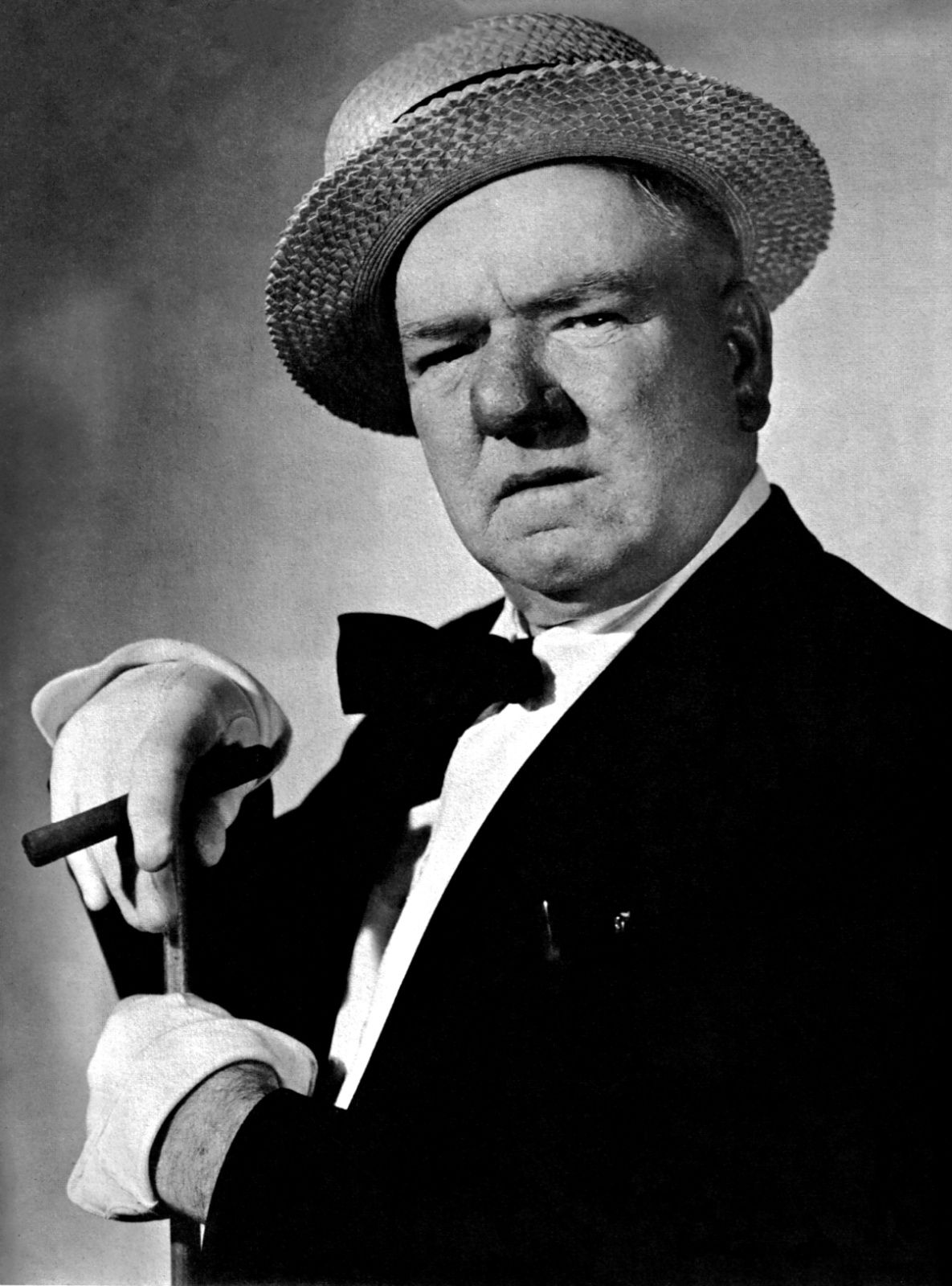 Raise a glass to the end of the Frank Solich saga. Some weasel took the cork out of my lunch...