Hi. Tom here. Happy to talk with you today. I'm honored that after so many years, so long after I got my first chance to coach that special team in red and white, people still come up to me and want to talk Nebraska football. It's a special thing, and I want you all to know how much I appreciate that.
I know that outside the borders of our fine state, this is not the case. Some people might say I'm too bland to be included in the discussion of great coaches. That is just fine with me. You know, doing all that winning could get kind of boring for those not fortunate enough to live here. Perhaps they're right: hard work and planning aren't always interesting. We as coaches do all the boring things you do. We do the fun things, too, though. We go to parties with friends.
We try not to forget our friends. We take the same corny photos you take, no matter who we are.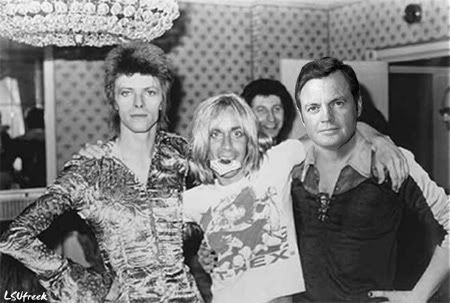 We try to help out in our community, just like everyone else does. Doing the little things to help.
There are moments of glory, sure. When you work hard with a good group of people, good things happen if you're all on the same page. We won a pair of championships, and we're definitely proud of that. That's something no one else has done in modern history. I'm most proud that we helped some good boys become even better men.
But life goes on. You pay bills like everyone else. You get old. Death, taxes and the Oklahoma game. You can't avoid any of them. Even coach has to do jury duty just like everyone else.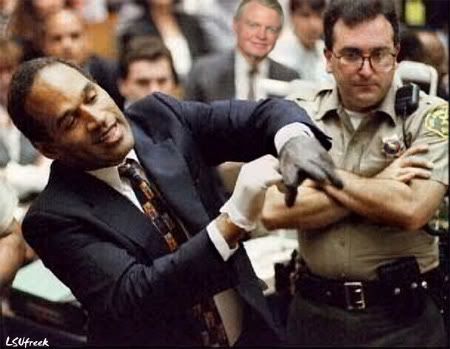 It's life, and it goes on whether you like it or not. You have to be prepared. For anyone who's considering retirement, I would tell you that you have to stay busy. I've kept busy with a career in politics. People ask me what the difference between football and politics is, and I tell 'em this: in football, you get a helmet, and in politics, well you don't. I'm proud of what I helped the people of Nebraska do, but I'm out of that game.
In the meantime, I'm just like you. I still try to help people out whenever I can, especially my friends. I did a bit of volunteer work for Katrina when my old friend Bo Pelini called. Felt good about that.
I'm also like you because I enjoy the odd movie from time to time. In fact, you may not know about my lifelong interest in theater. I did a bit of auditioning in my retirement, too. While I thought I nailed the part, Ms. Coppola went with someone else, and she made a fine decision. Bill did the job I couldn't do, even if I have a much better singing voice.
So maybe what they're saying is right: ol' coach is a little too bland to be considered with greats like Woody Hayes. That's probably true. I'm fine with that. We accomplished a lot, and I hope to help a great coach like Bo Pelini bring Nebraska back to that kind of success the Nebraska way. It's a challenge I embrace, and I look forward to celebrating with you all with a Big 12 championship again in the near future.
Thanks again for coming. If you'd like to join me outside, Scarlett Johanssen will be posing nude and covered in pure 100% Nebraska-grown corn oil on my custom rocket sled with Lil' Red in the parking lot. Pie and punch will be served, too. I look forward to shaking your hand and meeting you all face-to-face. God bless you, and Go Huskers.