Lendy Holmes: Man, that shit smells good. After the game I'm gonna have to go over there and have some of that. They fry everything over there: sno-balls, bacon, beef, bacon, bacon-fried bacon, cell phones, trenchcoats, truth, pig heads, ballpoint pens. I don't even know if I'd even eat a batter-fried cell phone, but if I had to eat a cell phone, that's how I'd do it.
Hey, play's coming this way. Shit. Shipley? I thought these guys all played for Iowa. Maybe he's just a black dude covered in white shoe polish. That's gotta be it. I gotta get over here and tackle this dude, just one sec---
Quan Cosby: PUDDING POPS, MOTHERFUCKER!!!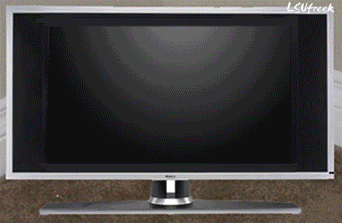 Lendy Holmes: (sees batter-covered cellphones circling above him in the azure Dallas sky.)