How did she get to be the girl checking out of rehab and shaving her head, the proverbial 2-10 season of a celebrity?
Britney, like Colorado, had her day in the sun. Consistently in the national media (for good things) and competing for the top spot in her field year in and year out. She had her Bill McCartney years. So what happened?

A few bad relationships...

Things get out of hand....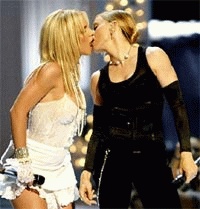 The pressure mounts in the media....
Maybe Dan Hawkins can save her.