Bill officially outs himself as a card-carrying member of the Boston Mafia, interviewing Bob Ryan--yes, THE Bob Ryan--on ATL Eagle.
Part 1 is up, with part 2 to come.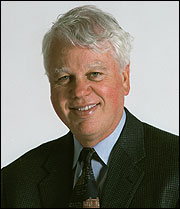 Bill knows the secret handshake that gets you an interview with Bob. Unfortunately, he never asks him if Mike Lupica has a really small penis.