Well commentariat, we survived the threat of Rapture.  I'm going to go out on a limb and assume today's volacanic eruption in Iceland with resultant earthquakes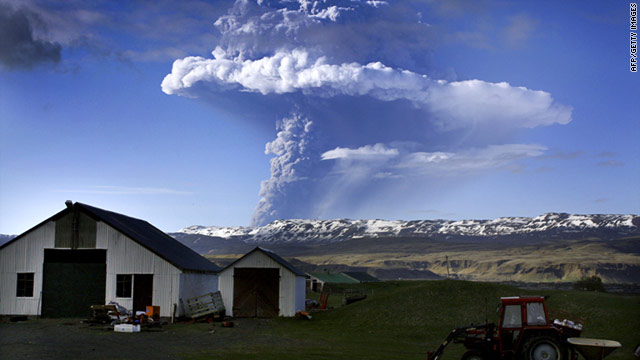 Was just a coincidence.  I'm staying in tonight after the epic feats of last evening, reading assignments for my summer fellowship and getting ready to write my note for the #$*@)#$ write-on competition.  Interspersed will be snarky comments and hilarious photos to get us all through our nights in while people with more money, stronger bodies, or less sense head out to drinking establishments.  And let's take a moment to pray for ACS, who is at this moment throwing a party in Chicago without having paid the 17.3% party tax, 4.9% guest tax, or the dreaded 6.6% tax tax.  Yes that was "tax" twice.  Chicago likes taxes, but it's a small price to pay for . . .
What's that you're saying?
That shed next to the barn is the spider closet, and there's room in there for me?
Anyway, as I was saying, I passed the 150 word threshold!